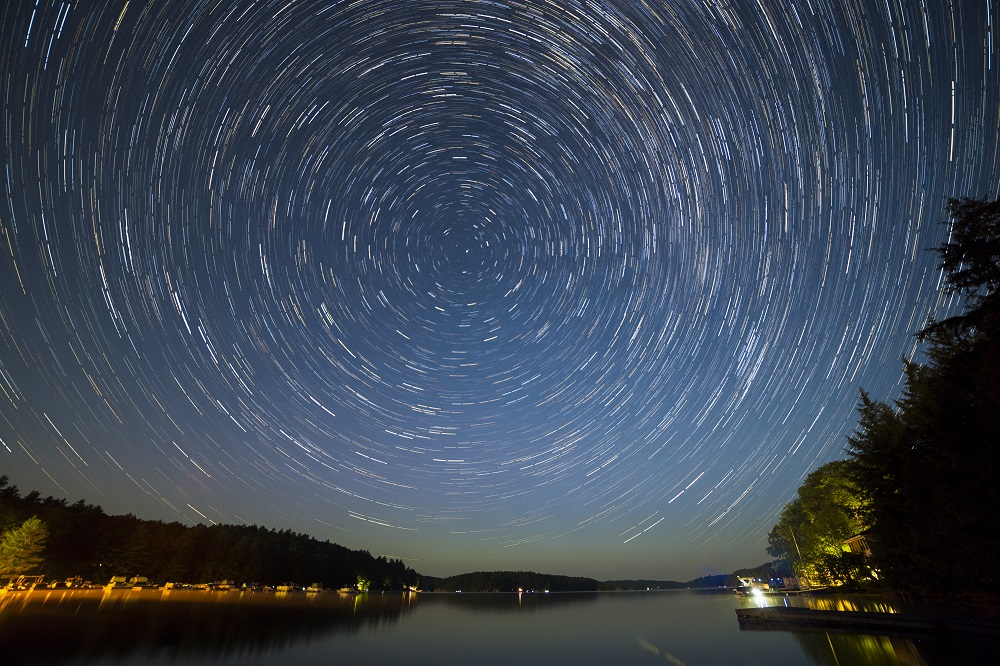 Analytical Hypnotherapy is used to discover and remove the originating cause of the problem.
This is based on the theory that every effect (symptom) must have a cause.
Hypno Analysis aims to find and release the cause of the problem allowing the symptoms to disappear.  Emotional problems respond particularly well to Hypnoanalysis.  With Analytical Therapy we are talking about a complete and lasting release.  The aim is to bring the client to a point of unexpected freedom and enlightenment. This can take up to 10 sessions of therapy.
During the therapy sessions the client and hypnotherapist will work together to find and remove the originating causes as opposed to controlling symptoms ie – dieting & antidepressants.  During hypnotherapy the client will be very relaxed and therefore find it easier to talk about their emotions.